CHEAP MISSIONS TRIPS
Cheap Missions Trips, a branch of Adoption Airfare®, provides Humanitarian Airfare and Discount Airfare for your Missions Travel, Missions Group Travel, Church Travel, Church Staff Travel, Heritage Travel and Group Travel.
DEDICATED TRAVEL AGENTS
Our dedicated and specialized travel agents love what they do and find joy in helping you reach the destination in which you are called to serve. Our agents are skilled in helping you coordinate Group Travel from more than one US city to your final overseas destination with everyone arriving within the necessary time window. We are dedicated to not only helping you save money, but also to ease the stress in coordinating Large and Small Group Travel and Church Travel. We want to help your missionary budget go further by finding the best itinerary at the greatest cost savings that meets your Missions Travel needs.
Whatever you need, we are here to serve you and most importantly, pray for you and partner with you as you serve the Lord.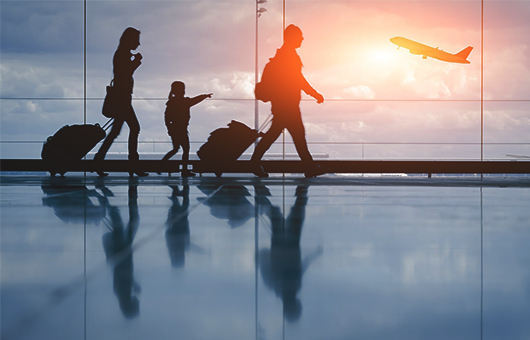 WHY CHOOSE CHEAP MISSIONS TRIPS
Why choose Cheap Missions Trips for your Missionary Airfare or Group Airfare? Let's hear what our customers have to say!
"Leaving today with the airfare that you so graciously helped me get the best price for! I am so blessed to have your support in my life! Thank you for being a part of God getting me overseas! You are awesome, and I am so thankful for you!"
"I don't know if we ever thanked you for getting those airline tickets. …The airlines to HK was one of the best experiences he's had, they were just wonderful. Not sure yet about the flight into Nepal:) Thanks for all your love, support & prayers. You guys are wonderful!"
"Just booked some fabulously-priced tickets with Adoption Airfare for Uganda. Nearly unbelievable!"
"Working on flights for Guatemala and Guyana teams! So thankful for Tabitha Lovell for working with us!"
BOOK WITH CHEAP MISSIONS TRIPS TODAY!
Please fill out your Quote Today and see how Cheap Missions Trips can serve you and help you not only save money, but take the stress out of your Missionary or Group Travel planning. We look forward to serving you soon!